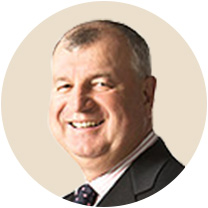 Leslie Machan Sr.- Founder
This business was built on passion and dedication to help serve his community, his family and his friends. Les Machan Sr's brilliance and positive energy were the source that enriched the lives of all that had the honor of knowing him. He was often found saying that he lived every day like it was his last. Because he did, all with the ultimate goal of serving his clients…
We bid the most respectful and heartfelt farewell to our founder, Ladislav (Leslie) Machan Sr.
Team
Meet the team that will help guide you!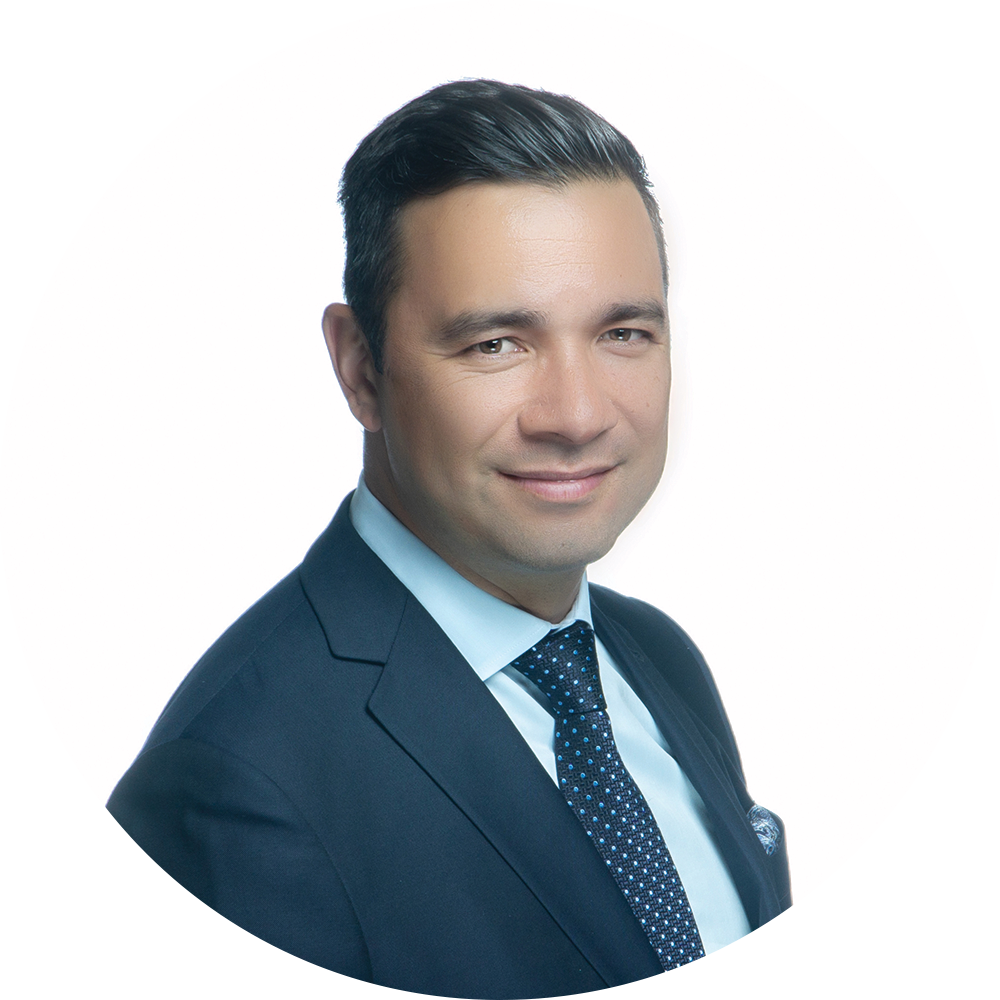 Leslie Machan Jr.
President, Financial Security Advisor, Mutual fund Advisor with Investia Financial Services Inc.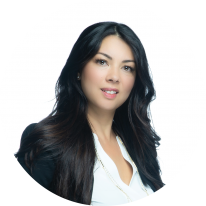 Laurie Machan, CPA, CA
Vice President and Chief Financial Officer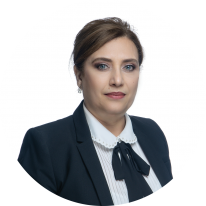 Dina Hamad
Director of Client Relations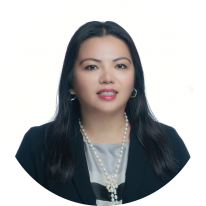 Mildred Miranda
Administrative Assistant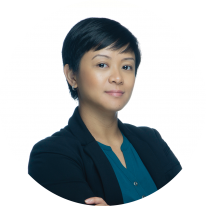 Audrey Ramos
Administrative Assistant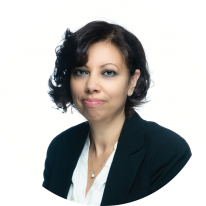 Nevine Assaad
Secretary/Receptionist
Top